Services
Above is a video playlist of voice over work by Charles
Connect
If you would like to connect with Charles about session singing or voice over work, please use the contact form!
Live Events
News
If you'd like to stay up-to-date with Charles, feel free to subscribe to the newsletter!
About
CHARLES McDONALD is a singer-songwriter, pianist, and guitarist. He blends honest down-to-Earth lyrics with memorable melodies, creating a sound that crosses genres. His influences are wide ranging from Paul McCartney to Frank Sinatra, Billy Joel to Sufjan Stevens, Johnny Cash to Bill Withers. McDonald brings an air of nostalgia and charm to the forefront; bridging the gap between the iconic sounds of the 30's and 40's, and the popular music of today.In addition to his original music, Charles is a SAG-AFTRA session singer and voice over artist in the film and television industry. He has lent his versatile and unique sound to numerous films, television shows, video games, and live award shows. He has been featured in everything from La La Land to Annabelle, The Voice to The Game Awards.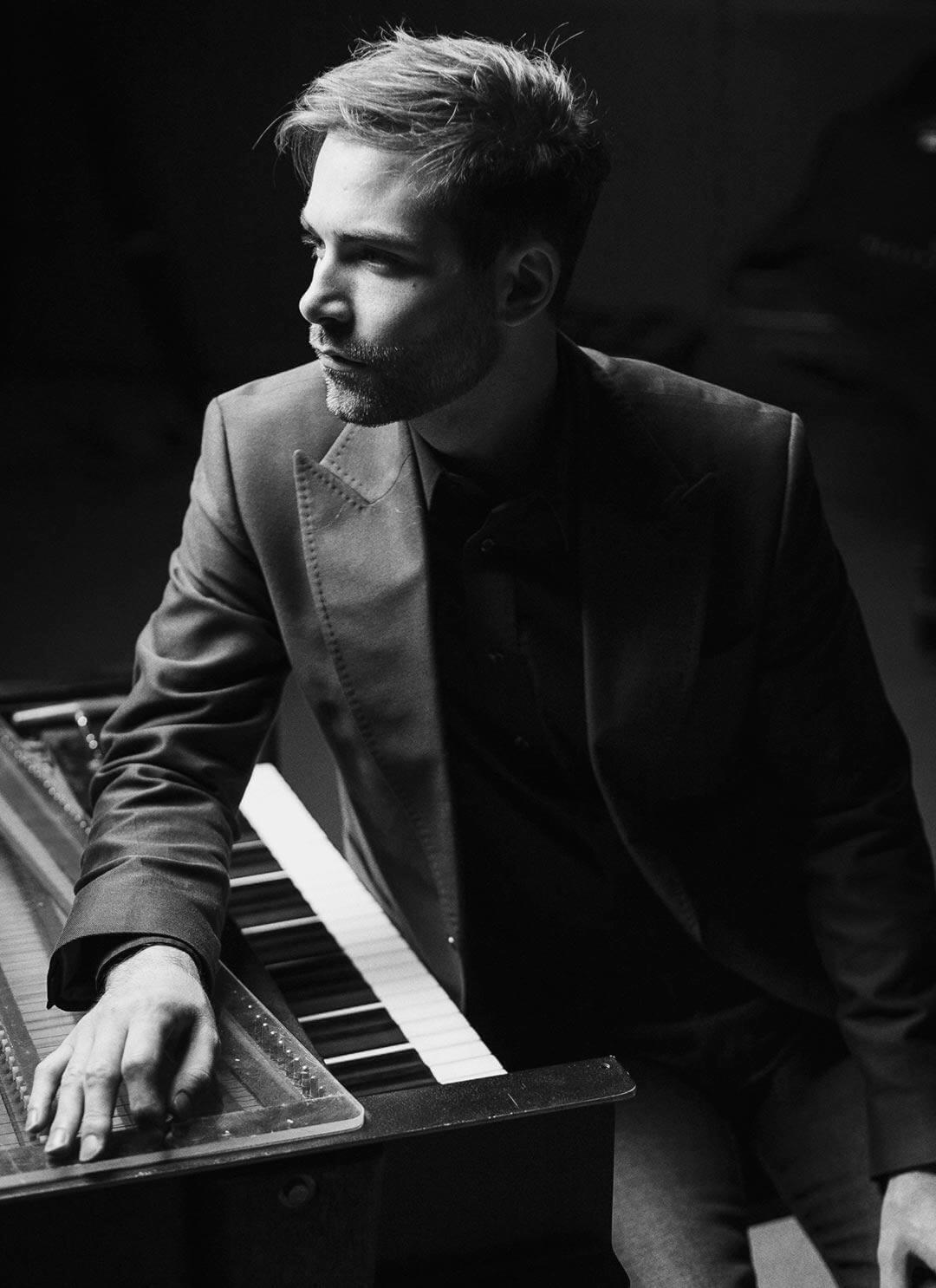 Currently Playing
You found the link! This is a playlist of a few songs I've been listening to as of late... hope you enjoy! #blessed